Popular Bitcoin SV wallet Centbee now allows its users to withdraw their funds directly into their bank accounts. The latest service expands Centbee's suite of off-ramp options which currently include utility payments.
The Johannesburg, South Africa-based company announced the new feature on Twitter.
The feature has been requested by users for some time now, Centbee co-founder Angus Brown told CoinGeek. The company has recently been focusing on off-ramp options as it seeks to give its users a one-stop shop for all their financial needs. In June, Centbee enabled its users in South Africa to buy airtime, data and pay for their electricity directly from the Centbee app.
"The launch of cash withdrawals to a bank account expands that nicely," Angus stated.
Centbee has been working on unique ways to onboard more users on to its platform, integrating the South African retail industry as an on-ramp for its users. It now allows users buy BSV and load their Centbee apps through cash or card payments at any of the 80,000 retailers in South Africa. They can also purchase BSV directly from their bank accounts.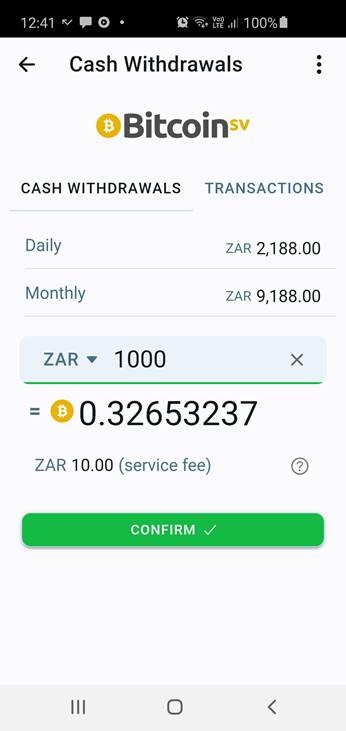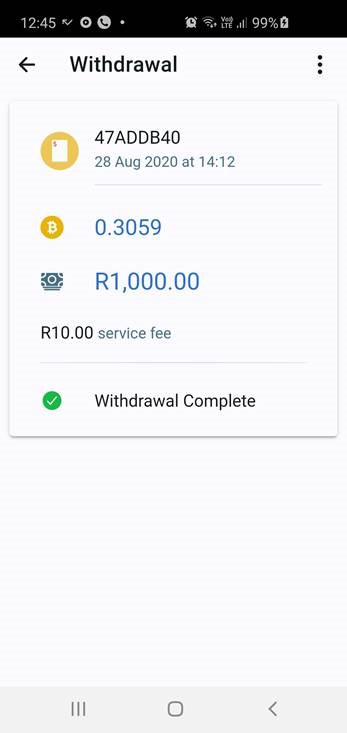 The company has big plans for the future, with Angus revealing, "Our next focus is international, and we plan to enable purchase of BSV from bank cards in most major markets in the next few months. We are already fully BIP-270 compliant, so global customers can spend their BSV at any online merchant that is enabled."
Through the integration of AnyPay to eGifter.com, Centbee users can pay for a ride on Uber, pay their iTunes subscriptions and more.
"We expect that capability to grow exponentially as merchants realise how easy and cheap it is to receive BSV payments. The silver lining from the sad COVID-19 pandemic is the spectacular growth in eCommerce and QR payments, setting the stage for BSV," Angus remarked.
Centbee has continued leading the drive for Bitcoin adoption, especially in Africa. In addition to utility payments and now bank withdrawals, users can also send money across borders with Centbee Remit. The service has been processing payments between South Africa and Nigeria. As Angus revealed, the response has been overwhelming, with the volume doubling month-on-month.
The company's diligent efforts have been recognized globally, with Robert Graham, Centbee's Chief Financial Officer, winning the Bitcoin Transactions CFO 2020 Award in June 2020.